Artist profile
Where you are: Fedro Suite > Artist profile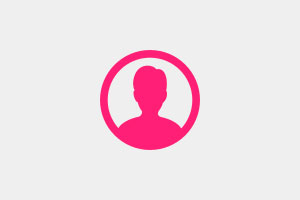 Folsom
Registration number: 5535
Laurea triennale in discipline letterarie, archeologiche e storico-artistiche. Ho studiato violino per sette anni conseguendo il compimento inferiore e suono la chitarra da cinque anni. Ho suonato in alcune occasioni in locali e per un festival teatrale.
Shows directory of the artist:
Blow my blues away
Johnny cash, Simon & Garfunkel, Creedence clearwater revival, Pink Floyd, Elmore james, Eric clapton ....
Type of show: Musicista
Number of artists: 1 | Frames on soil: NO | Needed space: 3mq | Amplified music: Low emission
No show scheduled in the last 30 days